Basic Drawing for Adults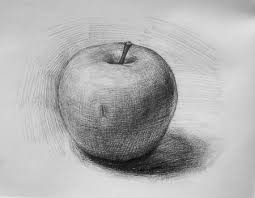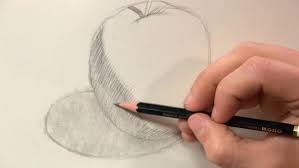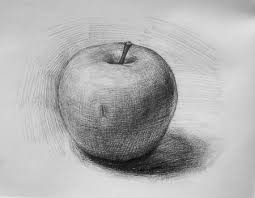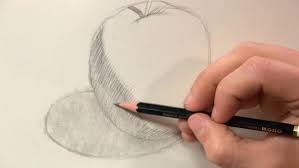 Basic Drawing for Adults
Learning the basics is essential, from shading to perspective and everything in between! This is a great class and a building block for other classes. You will learn basic pencil technique, how to see your subject matter in a way that will simplify the drawing process, understand how to do light and shadows as well as 1 and 2 point perspective. This class will be packed full of basic information!

Classes will be Monday nights starting April 15th
from 6:30- 8:00 p.m.
(Class dates: April 15th, 22nd, 29th & May 6th)
Fee: $140 plus materials
(Supplies will run approx $20 +/- at Hometown Crafts who will be ordering supplies specifically for this class. They also offer a 10% Discount for those 55 or older on Tuesdays!)

***Interested in a morning or early afternoon class? Please email me or message me and let me know!